Quality Care at Every
Stage of Your Life Cycle
Here at Today's Women Gynecology, we combine unparalleled healthcare expertise and state-of-the-art equipment to provide you with the highest quality gynecological and obstetrical services in Bergen County, NJ.
From adolescence and pregnancy through menopause, we offer personalized care solutions at every stage of your life cycle. Please call us today to schedule an appointment, and we'll be more than happy to listen to your concerns.
We offer a wide spectrum of gynecological services for women of all age groups, from teens to seniors. Whether you are facing regular menstruation problems or dealing with serious issues such as STDs or ovarian cysts, we have got you covered.
Our physicians remain attentive to your specific problems and offer individualized attention to design and implement the best treatment plan.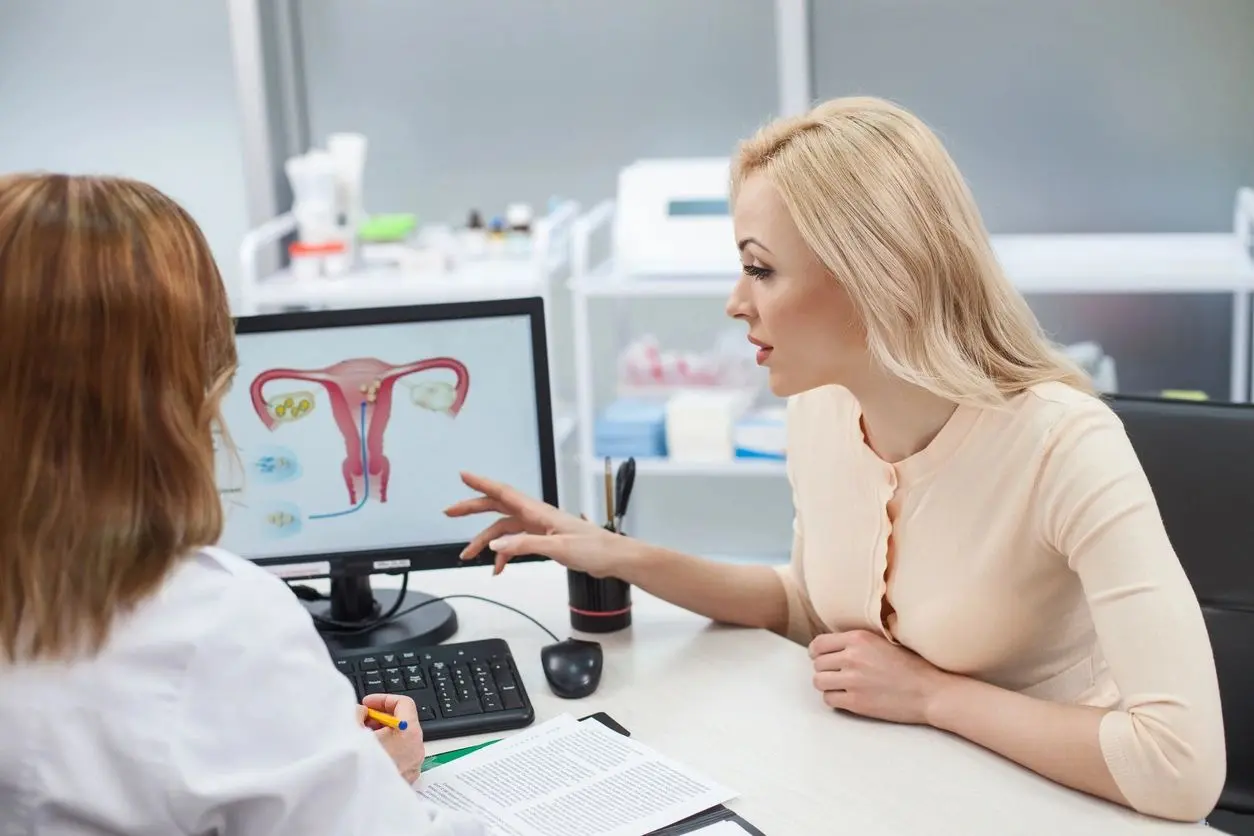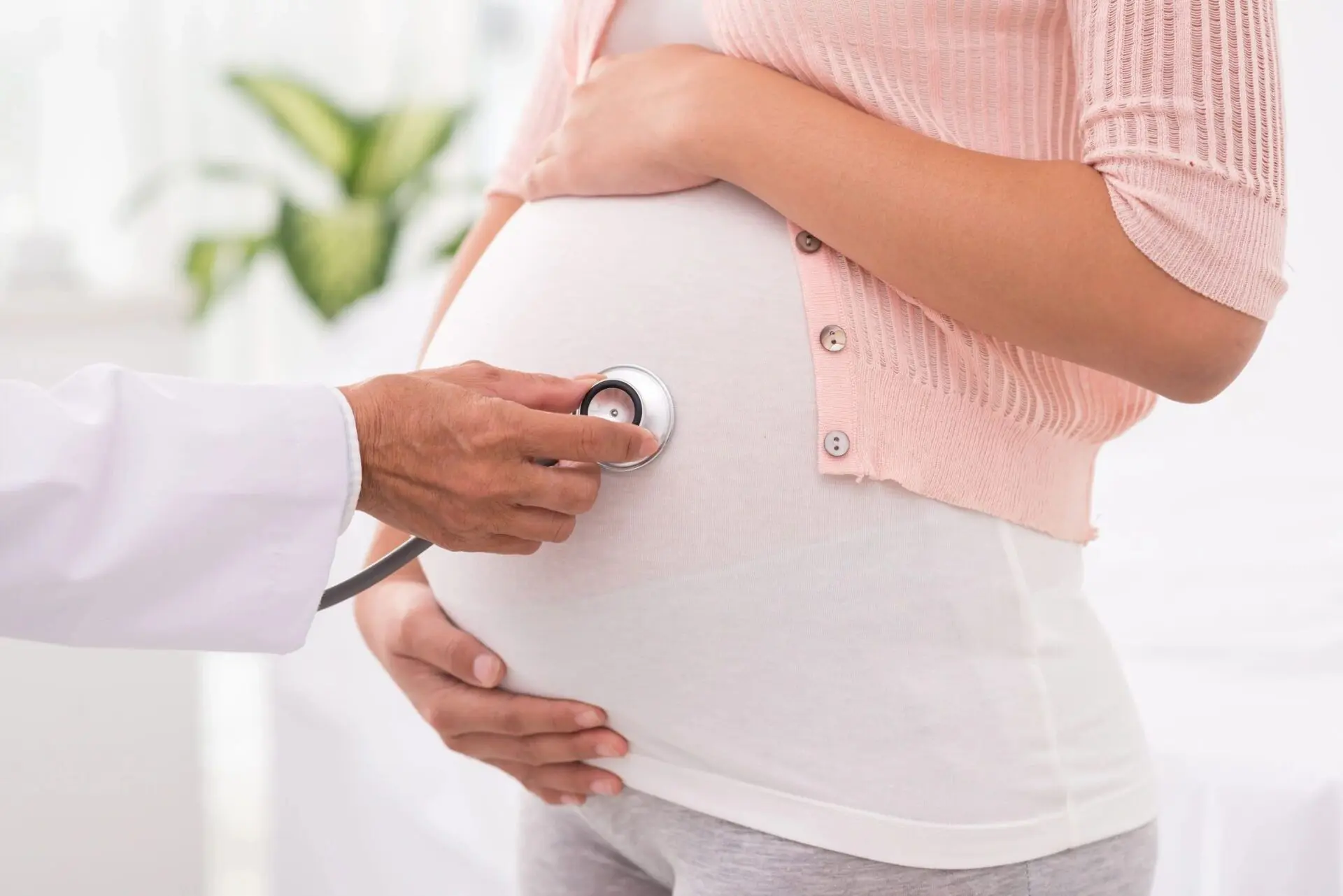 Our medical center offers comprehensive obstetrical support during pregnancy, childbirth, and the postpartum period. We deploy a caring and compassionate approach to help you cope with the physiological and psychological changes that occur during one of the most challenging phases of your life.